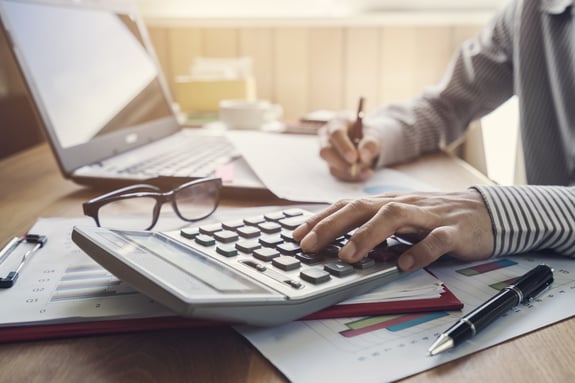 Consulting Services
Financial & tax services for clients who are needing tailored solutions.
Nothing has impacted the accounting profession like technology has. With more financial systems becoming cloud-based and integrating, real-time financial data and access is becoming readily available for companies of all sizes.
Puerto Rico Act 60 Advisory
We provide clients and their businesses with full Puerto Rico tax and accounting advisory services for Act 60 and other Puerto Rico tax incentives. Learn more about our Puerto Rico services and schedule an Act 60 Advisory Call
Schedule a Call Today
Blockchain & Crypto Services
Our firm helps blockchain & software companies, family offices, and individual investors navigate the blockchain & crypto industry. Including helping clients reconcile and account for their digital assets. As well as advising them on tax positions considering the current, but limited, and quick changing laws for digital assets.
Schedule a Call Today
Real Estate Tax Advisory
We can help you with your portfolio through buy & sell diligence, estimated tax calculations, accounting, preparing pro formas, and lending, as we look to take advantage of all tax advantages available, including cost segregation and 1031 exchanges. Schedule a call with us today if you have a growing portfolio or are looking to sell or buy a property.
Schedule a Call Today
Financial Systems Implementations
Digital transformation for all businesses will be necessary to operate in today's modern economy. Both small and large enterprises need to make it easier to deliver their services and products to customers. Having the correct systems in place that can scale up with the company is what we at CFOA strive to help clients with. Schedule a call with us today to talk with us about taking your company to next level.
Schedule a Call Today
Startup Consulting
Having the infrastructure to grow and even take your business public if you wished starts with financial infrastructure and proper legal entity and corporate structuring. With our Start Up services we help you set up your company's financial structure from day one, so you're ready to scale the company effectively and efficiently.
Get on a Start Up Advisory Call Today